Hello, I'm Sam Morris
I'm a mobile and web designer currently working at The Guardian.
Designer of Bustle. Previously of unit9 and Nokia.
D&AD Yellow Pencil winner.
You can follow me on Twitter
Projects
The Guardian App
Lead designer and front-end developer for the new Guardian app. Available for both Android and iOS devices.
The Guardian App
Guardian Witness
GuardianWitness is the home for user-generated content on the Guardian. The service allows Guardian readers to collaborate with journalists by contributing videos, photos and stories based on assignments. The best content can then appear on theguardian.com and in the newspaper.
Guardian Witness
Bustle
The Londoner's bus departure board, Bustle was the result of my first foray into proper API and mobile development. Using TFL data, Bustle finds stops near you and will display the arrival times quicker and cleaner than any other app on the App Store.
Bustle was released for iOS on the 4th of December 2012 and can be downloaded on the App Store now.
Bustle
Lesson Six
Lesson Six is a collective of writers, bloggers and music lovers in search for the best Cliché-Free Hip-Hop out there.
Lesson Six
FWA Daily
FWA Daily is an iPad magazine that combines all of the daily awards and long form articles that The FWA outputs into one tablet optimised app.
FWA Daily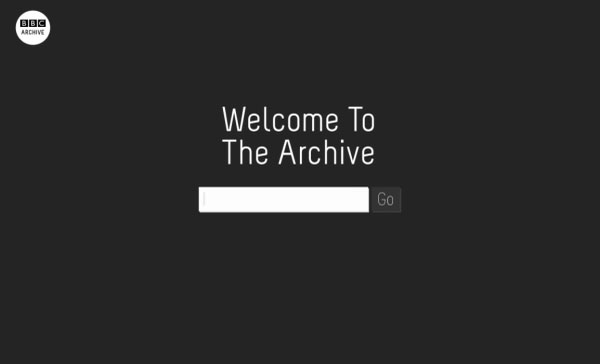 BBC Archive
The BBC Archive is an interactive television channel. Designed to allow users to discover new content as well as indulging in nostalgia from the BBC's rich history.

D&AD Yellow Pencil Winner
2011 Student Awards
Interactive Design
BBC Archive